DO YOU NEED HAY?





Small and Large Bales are available.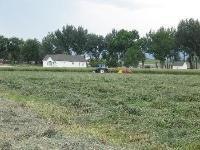 Thank you for visiting our new Internet site. As an up-to-date business, we want to give you the opportunity to stay in touch with our company and our offers.

If you are not familiar with our company and your first contact with us is online: We would be pleased to hear from you! Please let us know what your needs and questions are, we will be more than happy to help!! Visit our Contact Page for a phone numbers and an e-mail address.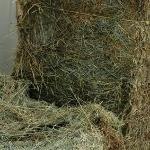 We have five different fields that produces our hay.

See types below:

100% Grass
Grass and Alfalfa mix available
100% Alfalfa

Our Company is a PRODUCER and not a broker.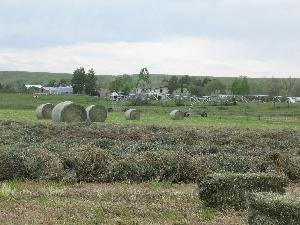 Our Large Round 5x6 Bales are Net Wrapped and barn stored.



Our Small Square Bales (14"x18") are barn stored.




***Available in the surrounding Longmont Colorado Area***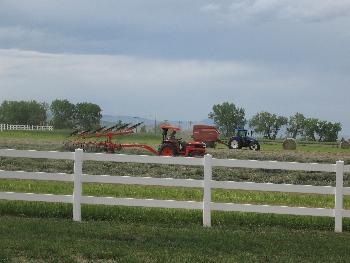 *** Delivery Available Upon Request***